It's time to take back control, for more moments you want to remember.
Feeling unable to live in the moment is common when managing active psoriatic arthritis. Even simple, everyday activities can be challenging. Psoriatic arthritis is often overwhelming, especially for those already diagnosed with psoriasis—impacting everything from being able to keep up at work to taking care of things for your family, or even socializing with friends.
In a clinical trial, nearly 6 out of 10 people on CIMZIA experienced improvement in joint symptoms, including joint pain and swelling, within 12 weeks. Some saw results in as soon as 1-2 weeks.*

Your Cost
May Be $0†
Find out if you're eligible for CIMZIA with $0 co-pay. The CIMplicity® Savings Program may be able to help lower or even eliminate your out-of-pocket costs for treatment. See eligibility requirements and full terms and conditions here.
†The CIMplicity Savings Program is available to eligible individuals with commercial prescription insurance coverage for CIMZIA.
Program and eligibility restrictions apply. If you are uninsured, other financial assistance may be available.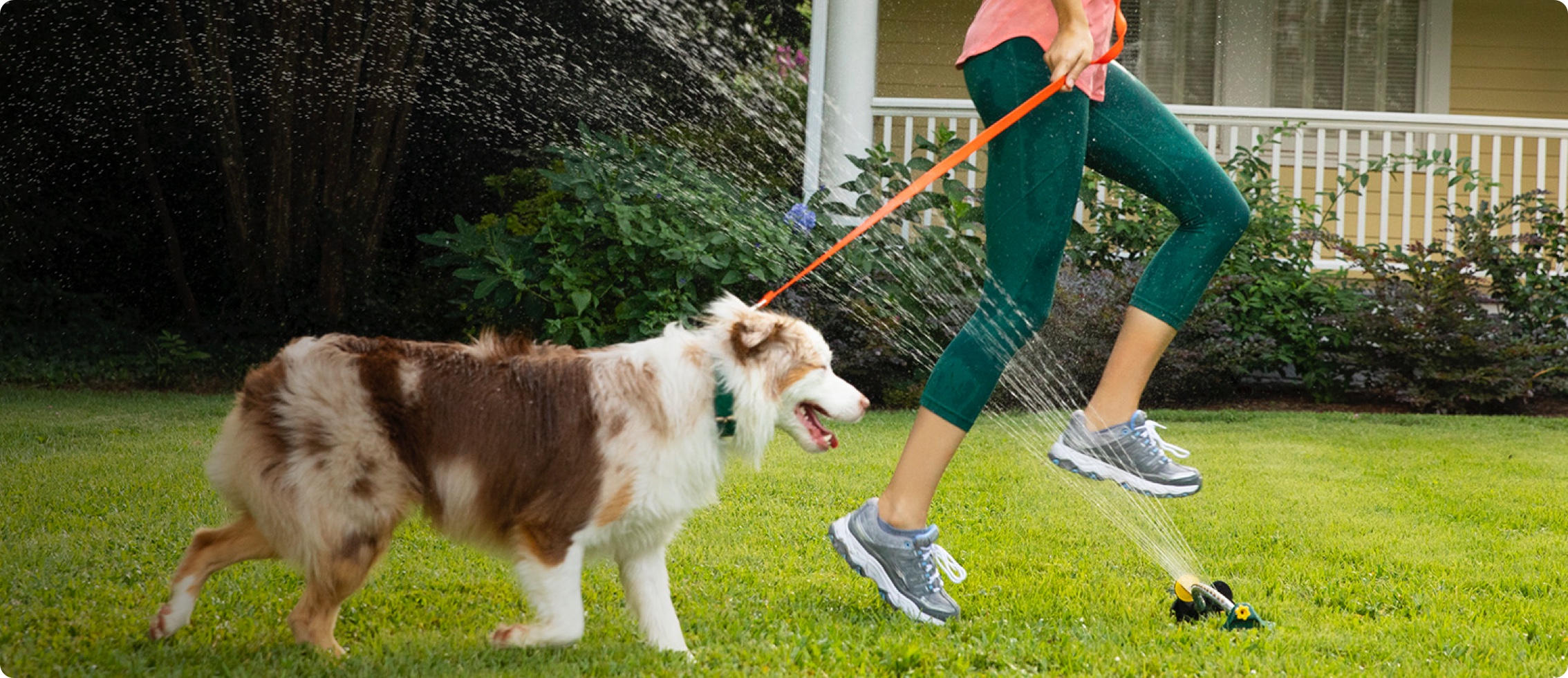 How Often Do You Plan for Flare-ups?
Managing both the physical and emotional impacts of psoriatic arthritis flare-ups requires honest conversation about your condition. Let's take a look at how you're managing your condition to help you with your next conversation with your rheumatologist.