It's time to find more freedom in your days, with less disruption from inflammatory back pain.
It's difficult to make plans for anything but debilitating back pain when symptoms of ankylosing spondylitis (AS) flare up. The unpredictable, chronic nature of AS has a serious impact on your day-to-day life, with inflammatory back pain keeping you from committing to those moments that matter most.
In a clinical trial, nearly 6 out of 10 people on CIMZIA saw improvement in the signs and symptoms of ankylosing spondylitis at 12 weeks, with some showing response as early as 1-2 weeks.*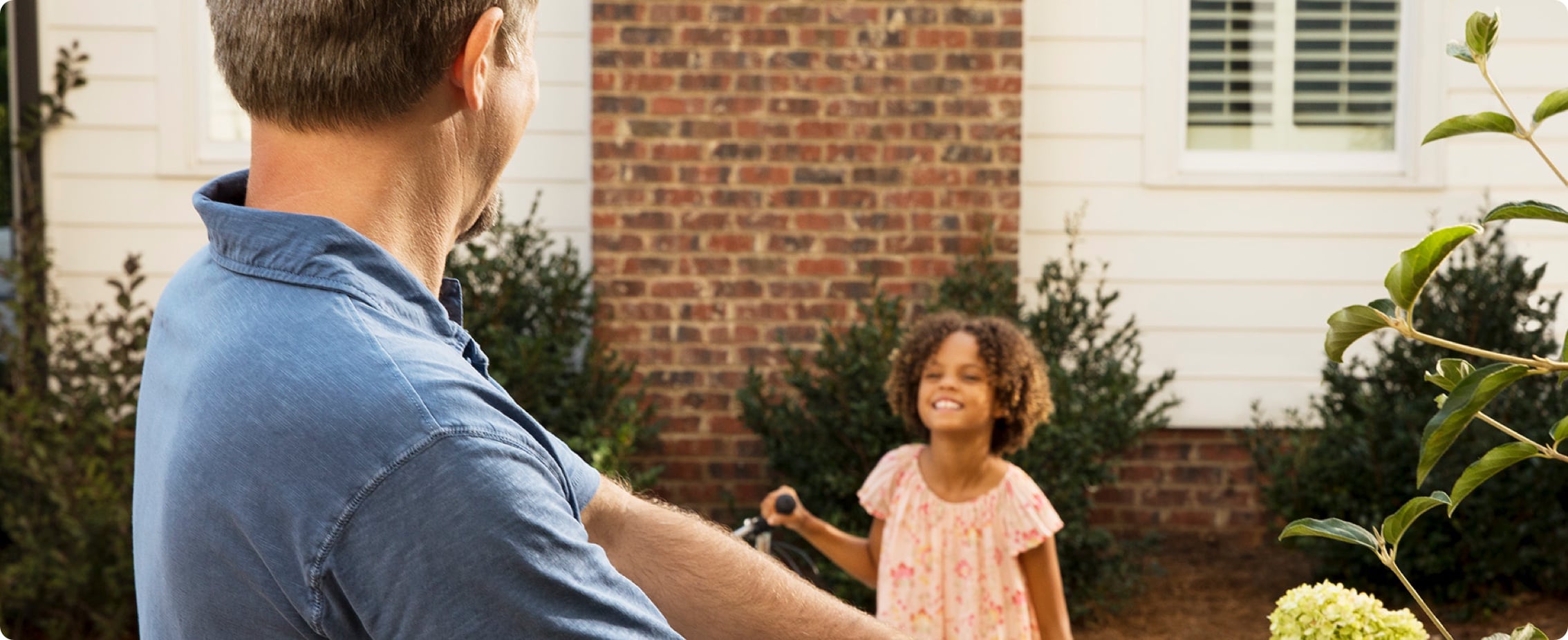 Your Cost
May Be $0†
Find out if you're eligible for CIMZIA with $0 co-pay. The CIMplicity® Savings Program may be able to help lower or even eliminate your out-of-pocket costs for treatment. See eligibility requirements and full terms and conditions here.
†The CIMplicity Savings Program is available to eligible individuals with commercial prescription insurance coverage for CIMZIA.
Program and eligibility restrictions apply. If you are uninsured, other financial assistance may be available.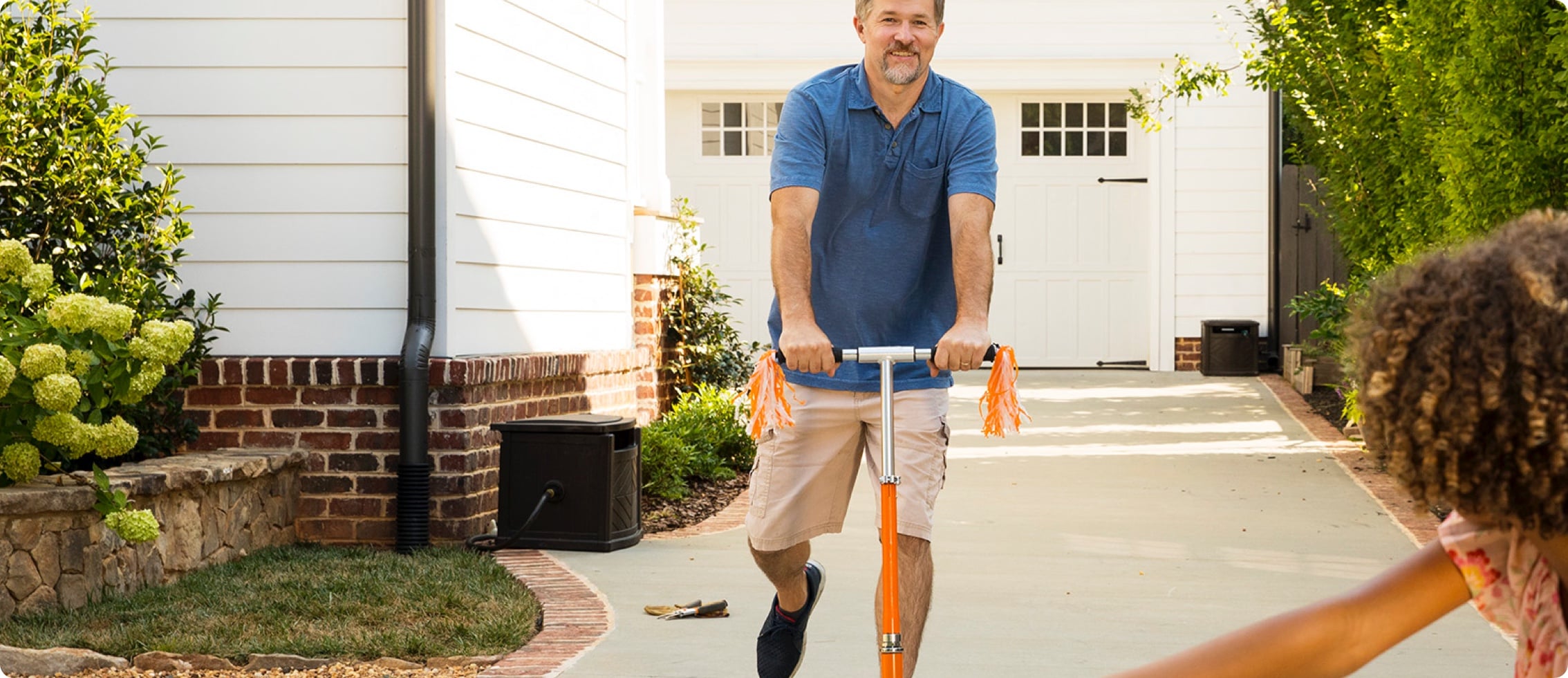 How Often Do You Plan Around Inflammatory Back Pain?
Don't wait until your back pain symptoms become debilitating to talk to your doctor; they could be symptoms of ankylosing spondylitis. Let's take a look at how you're managing your condition to help you with your next conversation with your rheumatologist.