CIMZIA® In-Office Injections
Receiving Your CIMZIA® Injections
at Your Doctor's Office
What is CIMZIA In-Office Injection?
In-office injections are another way CIMZIA can help you manage your condition. An in-office injection is exactly what it sounds like. You will receive your dose of CIMZIA at your doctor's office instead of at your home. Your doctor will mix your injection during your appointment and then administer your CIMZIA injection.
Is In-Office Injection Right For You?
You and your doctor will discuss if in-office injection is right for you. Your doctor may recommend in-office injection if you are unable to self-inject or do not have a caregiver to assist you.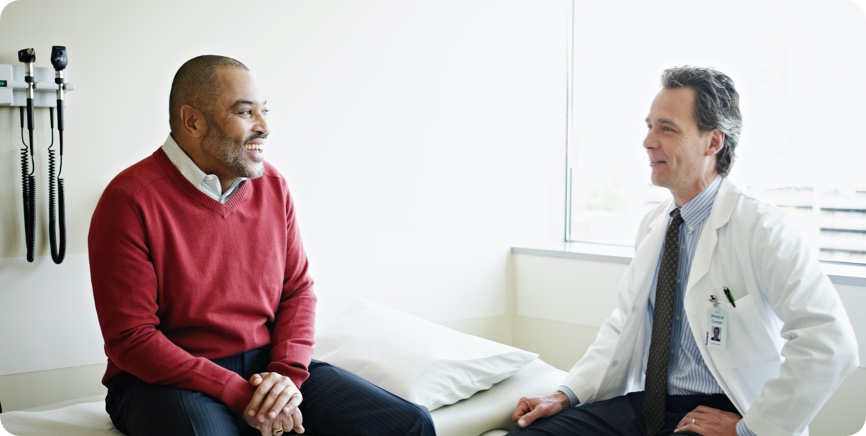 If you and your doctor decide you'll receive in-office treatment, you can work with their office to find the best times and dates to schedule your treatments.
Find out more about what to expect from your treatment, below.
Getting Started With In-Office Injections
Once you've been prescribed CIMZIA in-office injections, you'll work with your doctor's office to schedule your treatment steps and prepare for your first injection.

Treatment shipping
Don't worry, you don't have to do anything. Your doctor's office will order the medicine and confirm your insurance benefits before shipping CIMZIA directly to their office. They will also bill your insurance and let you know of any cost to you.

Treatment scheduling
Your doctor's office will work with you to find the best time for you to receive your first dose of medication.
Treatment prep
When you arrive, the office staff will likely perform some basic checks (such as temperature or blood pressure) to prepare for your treatment. Nothing else is needed from you before your injection.
What to Expect at Your Appointment
Even though each doctor's office may handle these steps a little differently, in-office injection appointments generally follow a similar flow. That said, it's important to always follow your doctor's instructions when it comes to your appointment.
CIMZIA injection administration takes 30 minutes or less. Arriving a few minutes before your appointment can help make the experience smoother.
This is not an intravenous (IV) infusion; it is a formulation that is mixed, prepared, and injected in the thigh or the abdomen by a healthcare provider.
Step 1: Check in
When you arrive, check in with the office staff. They may want to confirm your insurance and collect your co-pay.
Step 2: Receive pretreatment check
The office staff will usually do some routine checks, like taking your temperature or measuring your blood pressure, to prepare for your treatment.
Step 3: Preparation of CIMZIA
Your medicine will already have been shipped to the doctor's office, but they may need up to 30 minutes to get it ready for you.
Step 4: Get your CIMZIA injection
You may be brought to a private area, like an exam room or infusion suite, to receive your injection. Your healthcare provider will inject your CIMZIA medication under the skin. They will choose either your abdomen or thigh. To make the procedure more comfortable, consider wearing clothing that allows easier access to injection sites. You can ask your doctor any questions you have before you leave, which should be shortly after your injection.
Step 5: Check out
You're almost done! Just schedule or confirm your future injection appointments, and you will be on your way.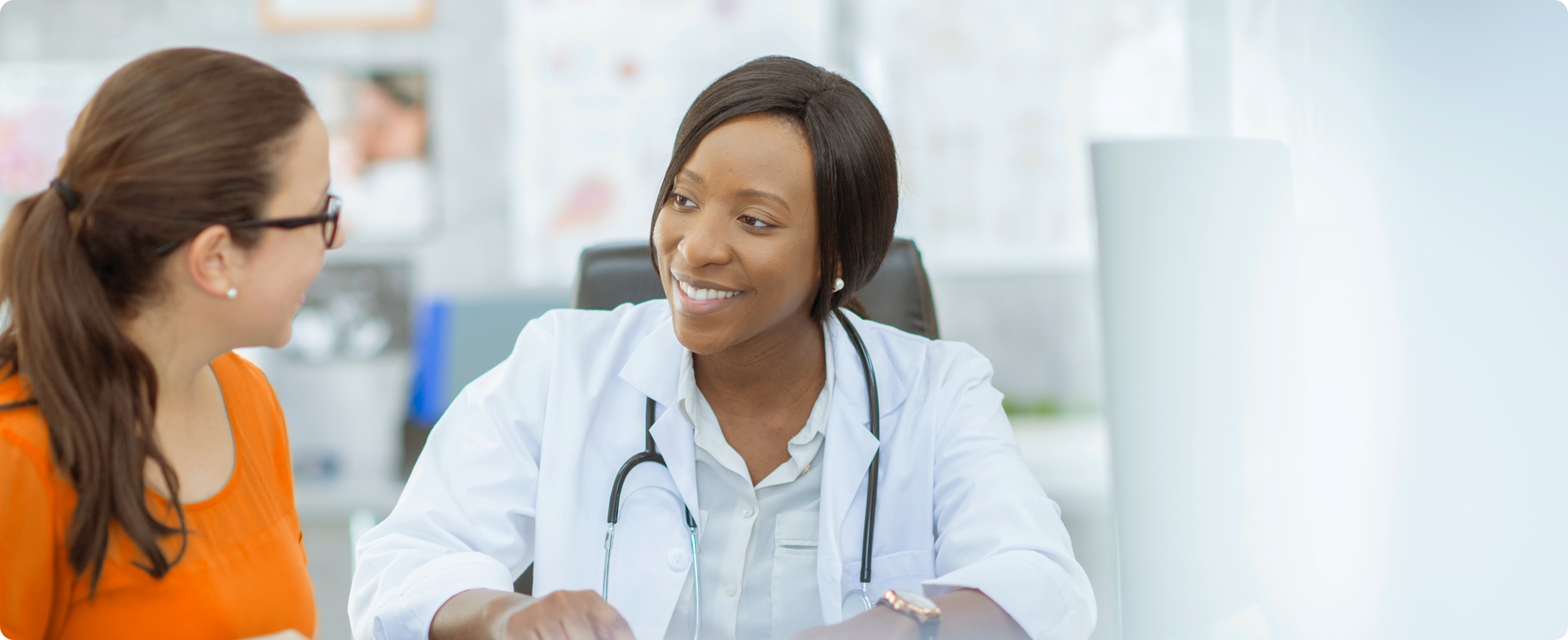 CIMZIA Dosing Information
Your doctor will determine how much medicine you receive and how frequently it is administered. Learn more about your dosing schedule.
CIMplicity® May Help Cover Your In-Office Injections
As always, CIMplicity is there to support you every step of the way. While you are enrolled in the program, you will be provided with tools and support to help empower you to manage your condition.* Your Nurse Navigator† is here for you to answer questions you may have about treatment goals or anything else related to CIMZIA.​ Contact your Nurse Navigator at 1-844-UCBNurse (1-844-822-6877).
The CIMplicity Savings Program may be used by eligible, commercially insured patients. Eligible patients may pay as little as $0 for their copay.
Learn more about how CIMplicity provides support and payment assistance for eligible patients.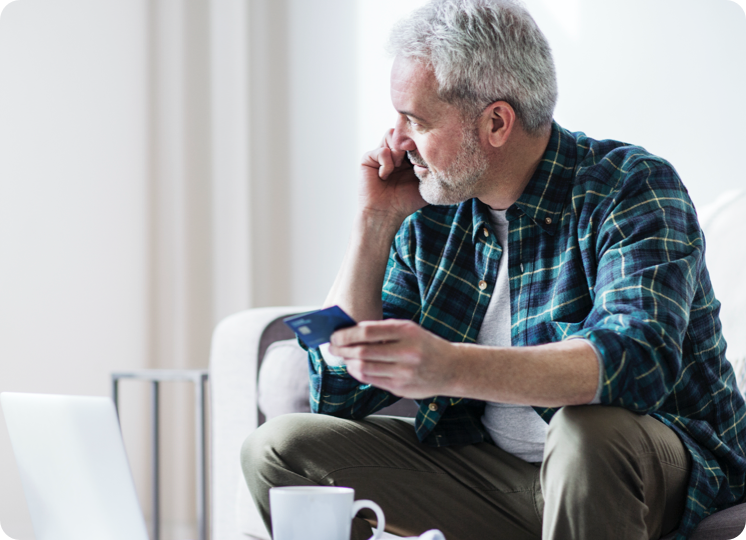 Your doctor's office will handle billing your insurance company.
*The CIMplicity program is provided as a service of UCB and is intended to support the appropriate use of CIMZIA. The CIMplicity program may be amended or canceled at any time without notice. Some program and eligibility restrictions may apply.
†Nurse Navigators do not provide medical advice and will refer you to your healthcare professional for any treatment-related questions.
*Eligibility: Available to individuals with commercial prescription insurance coverage for CIMZIA. Not valid for prescriptions that are reimbursed, in whole or in part, under Medicare (including Medicare Part D), Medicaid, similar federal- or state-funded programs (including any state prescription drug assistance programs and the Government Health Insurance Plan available in Puerto Rico), or where otherwise prohibited by law. Product dispensed pursuant to program rules and federal and state laws. Claims should not be submitted to any public payor (i.e., Medicare, Medicaid, Medigap, TRICARE, VA, and DoD) for reimbursement. The parties reserve the right to amend or end this program at any time without notice.