live in the present,

not the pain
If inflammatory back pain is holding you back, it's time to move forward.
Introducing CIMZIA, the first and only therapy of its kind for adults with non-radiographic axial spondyloarthritis (nr-axSpA) with measures of inflammation.*
In a clinical trial, nearly 5 out of 10 people taking CIMZIA had major improvement in disease activity—such as back pain, stiffness, and joint swelling—at 1 year. Some saw results in as fast as 2 weeks.†
†47% of CIMZIA patients at 1 year vs. 7% of placebo patients; 21% of CIMZIA patients at 2 weeks vs. 1% of placebo patients. Patients were allowed to use additional medications for their nr-axSpA.
Reduced nr-axSpA Symptoms
Nearly 7 out of 10 patients who stayed on CIMZIA achieved low symptom activity or non-active disease at 1 year.‡
‡Disease activity was measured by different categories including very high disease, high disease, low disease, and non-active disease. At the start of the trial, 99% of patients had very high or high disease activity and at 1 year, 69.5% of CIMZIA patients achieved low disease activity or non-active disease. This only includes patients who continued on CIMZIA, plus current standard treatment, for the full year. Individual results may vary.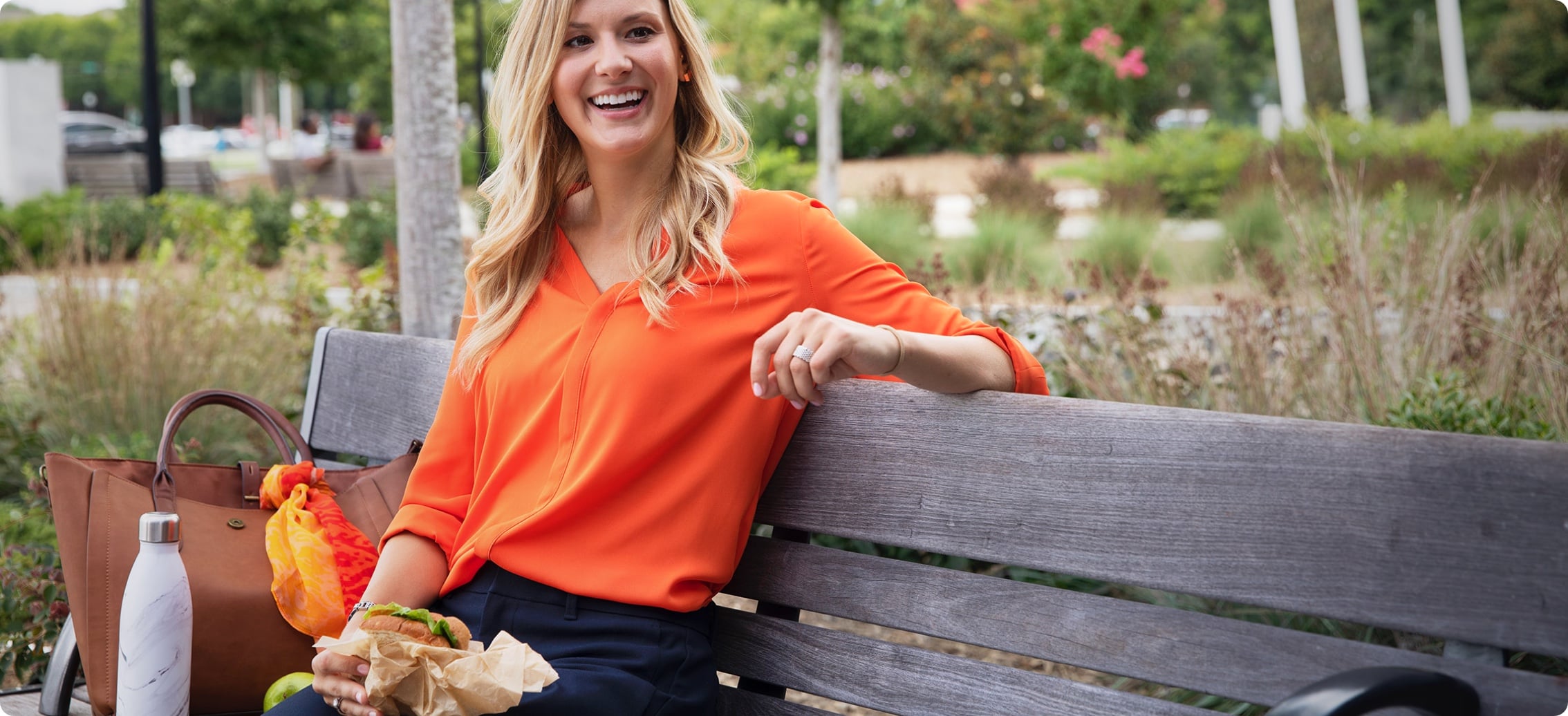 Your Back Pain Is Different – Your Treatment Should Be Too
Ask your doctor about how CIMZIA treats the signs and symptoms of nr-axSpA.

It's time to get back to life, with fewer interruptions from the inflammatory back pain of nr-axSpA. It's time to learn about CIMZIA.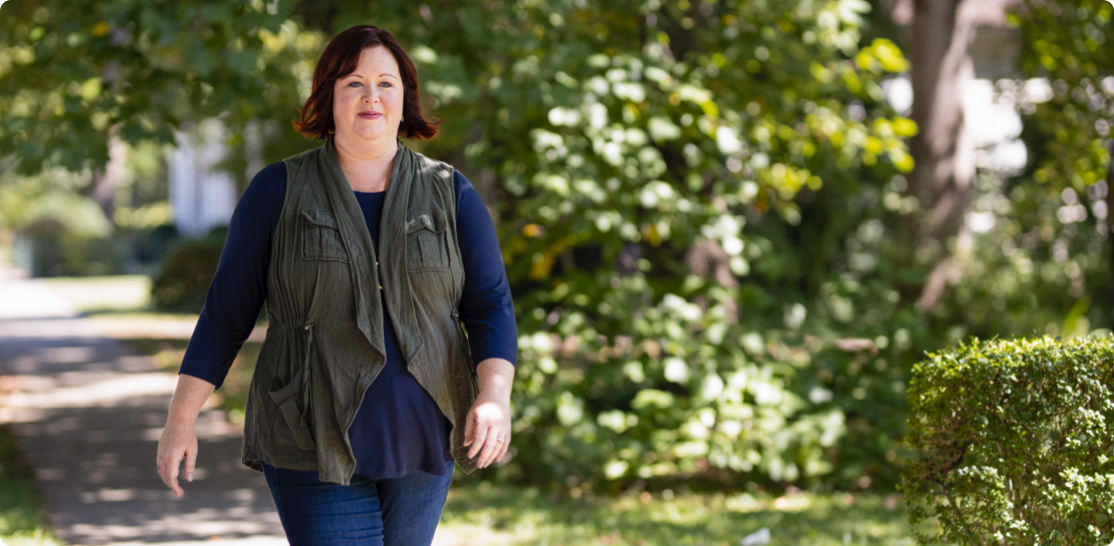 Hear From Real CIMZIA Patients
Dealing with nr-axSpA can be a lonely experience. But you're not alone. Hear from actual patients as they share their stories about dealing with painful nr-axSpA symptoms and how CIMZIA helped them in their journey.
Individual results may vary.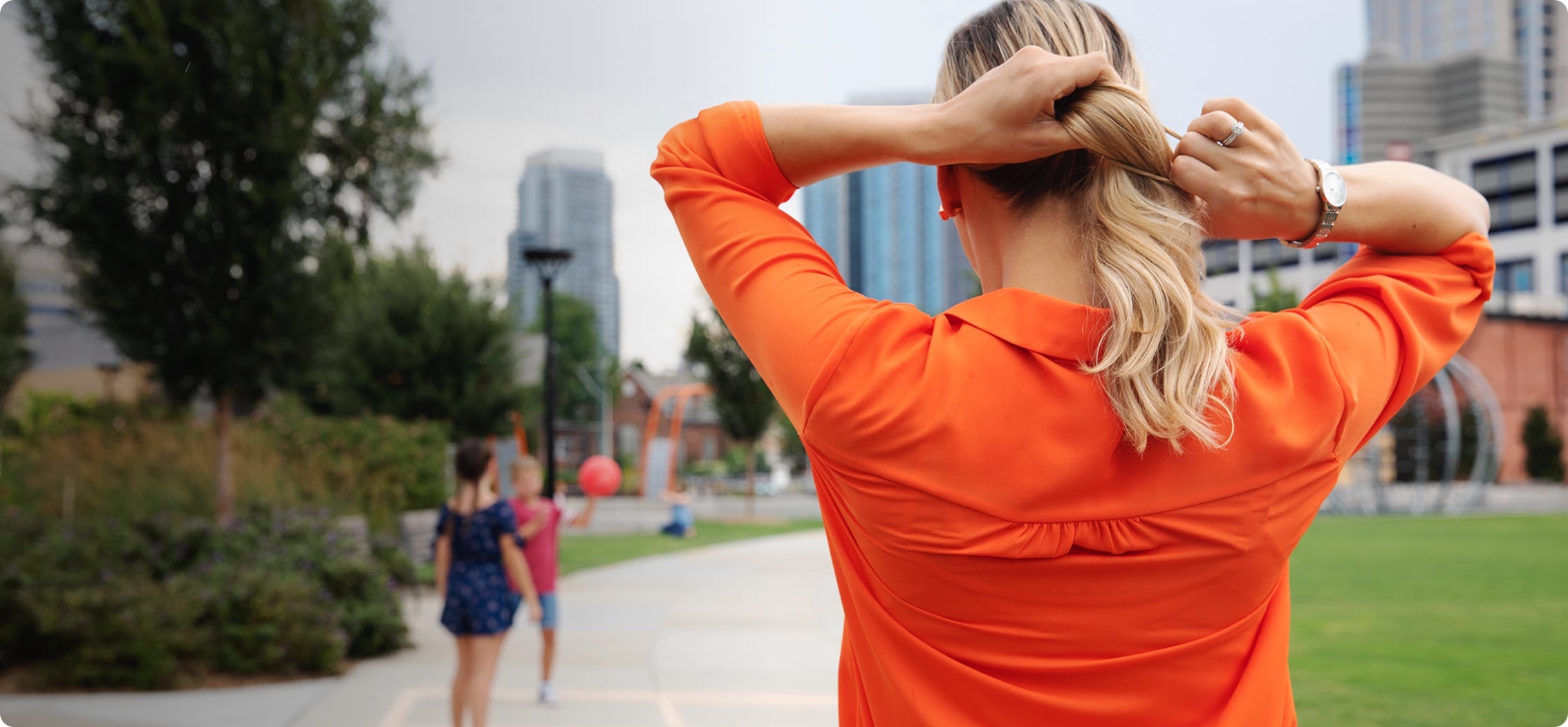 How Disruptive Is Your Inflammatory Back Pain?
Let's take a look at how you're managing your symptoms. Whether or not evidence is present on x-ray, you may still be experiencing ongoing symptoms of inflammation caused by nr-axSpA. Having an honest conversation with a rheumatologist about its impact may help uncover the right diagnosis for you.