Personalized Support When You Need It
Our dedicated Nurse Navigators are here to guide you through the CIMZIA journey and will be there to help every step of the way to ensure you reach your treatment goals.*
What can your Nurse Navigator do for you?
Nurse Navigators are here to help you manage your condition with confidence. They offer a personalized touch to the treatment experience and are your point of contact for all things CIMZIA when you need support. They're available to help with things like:
Navigating any treatment challenges you may face
Answering questions about your CIMZIA treatment, including how it works, dosing, and administration
Offering guidance and education about the CIMZIA treatment plan determined by your doctor
Creating a personalized plan for your treatment goals
Providing training using the prefilled syringe, if treating at home
Sharing available resources and support for your condition
Offering a treatment journal to track nutrition and learn lifestyle tips related to your condition
Answering additional financial questions
Providing resources for emotional well-being and diet

A knowledgeable,
reassuring voice can
be an important
source of support
during treatment.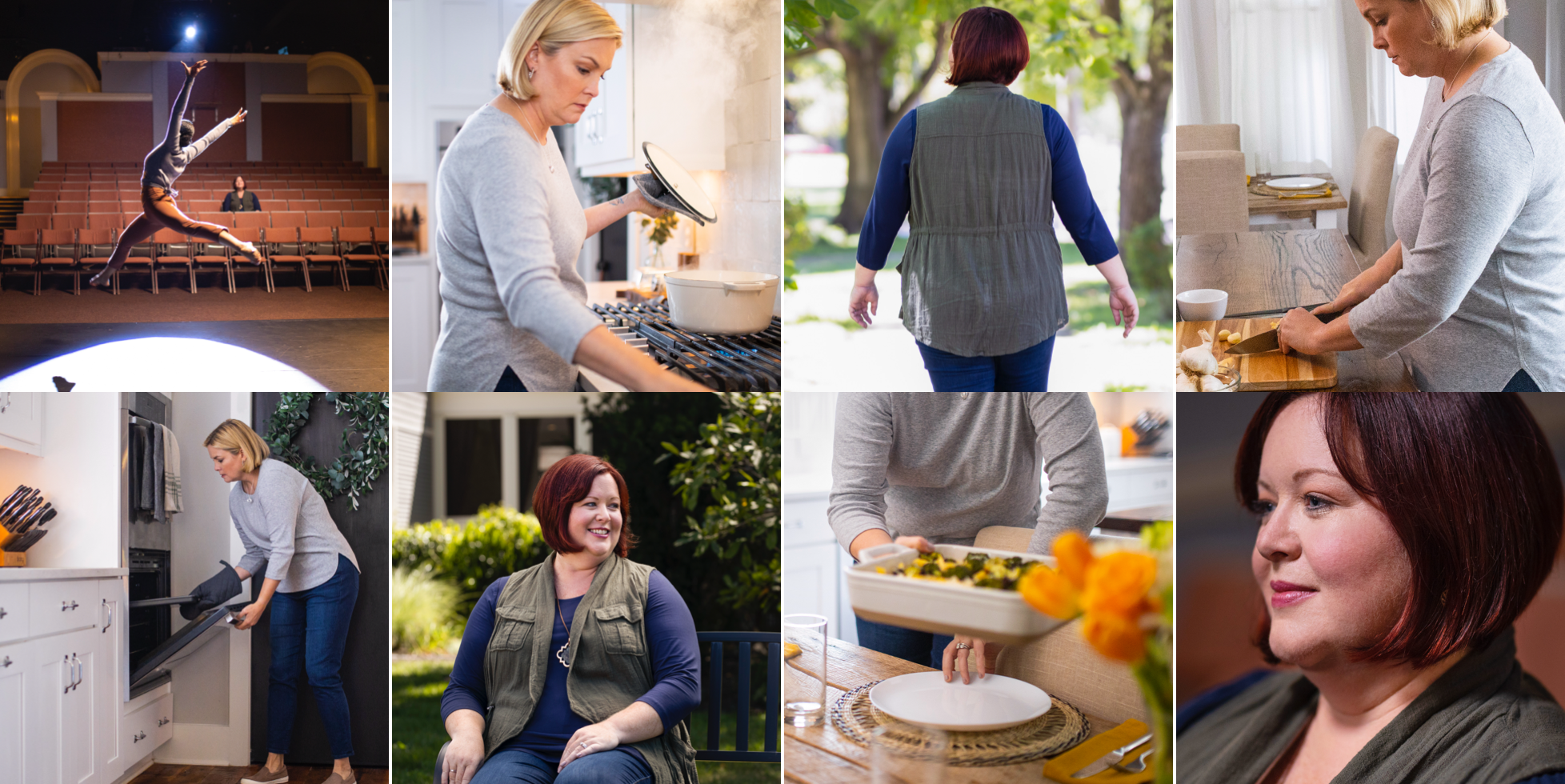 Real Stories of
Support
Watch as actual CIMplicity patients talk
about the assistance and assurance they
received from their dedicated Nurse
Navigators.
*Nurse Navigators do not provide medical advice and will refer you to your healthcare professional for any treatment-related questions.