It's time to stop planning every moment around your psoriasis.
You're not alone in feeling like you have to choose between managing your plaque psoriasis and other priorities in life, like pursuing an education, your career, a relationship, or even a family. Symptoms of psoriasis are more than skin deep; they can impact many different areas of life—including how you see your future.
In clinical trials, 6 out of 10 people taking CIMZIA saw clear or almost clear skin in 16 weeks.* Those with results at 16 weeks maintained skin clearance for nearly 1 year.*

Your Cost
May Be $0†
Find out if you're eligible for CIMZIA with $0 co-pay. Even if your insurance denies or delays coverage, you may still be able to receive CIMZIA at no cost through the CIMplicity® Covered™ program, until you reach a maximum total of 2 years or until insurance coverage approval, whichever comes first. See eligibility requirements and full terms and conditions here.
†The CIMplicity® Savings Program and CIMplicity® Covered™ Program are available to eligible individuals with commercial prescription insurance coverage for CIMZIA.
Program and eligibility restrictions apply. If you are uninsured, other financial assistance may be available.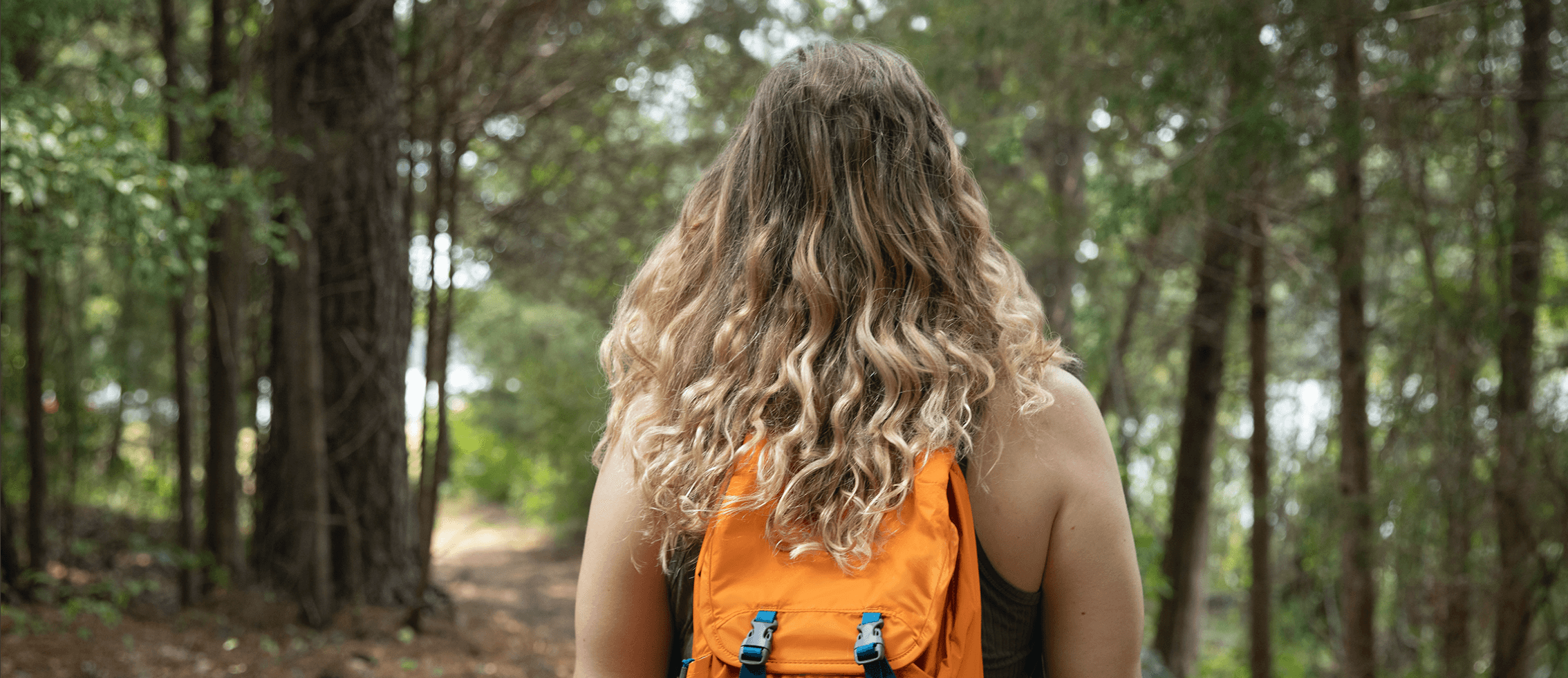 How Often Do You Plan for Flare-ups?
The impact of your moderate to severe plaque psoriasis may be greater than you think. Let's take a look at how you're managing your condition, and what to consider with your dermatologist.