It's time to change your view with less focus on your Crohn's disease.
Living with moderate to severe Crohn's disease can be overwhelming; it's hard to feel in control when planning around disruptive symptoms is often a part of your day.
Among the 64% of clinical trial patients who saw results with CIMZIA at 6 weeks, 63% continued to see results and 48% achieved remission at 26 weeks.*

Your Cost
May Be $0†
Find out if you're eligible for CIMZIA with $0 co-pay. The CIMplicity® Savings Program may be able to help lower or even eliminate your out-of-pocket costs for treatment. See eligibility requirements and full terms and conditions here.
*The CIMplicity Savings Program is available to eligible individuals with commercial prescription insurance coverage for CIMZIA.
Program and eligibility restrictions apply. If you are uninsured, other financial assistance may be available.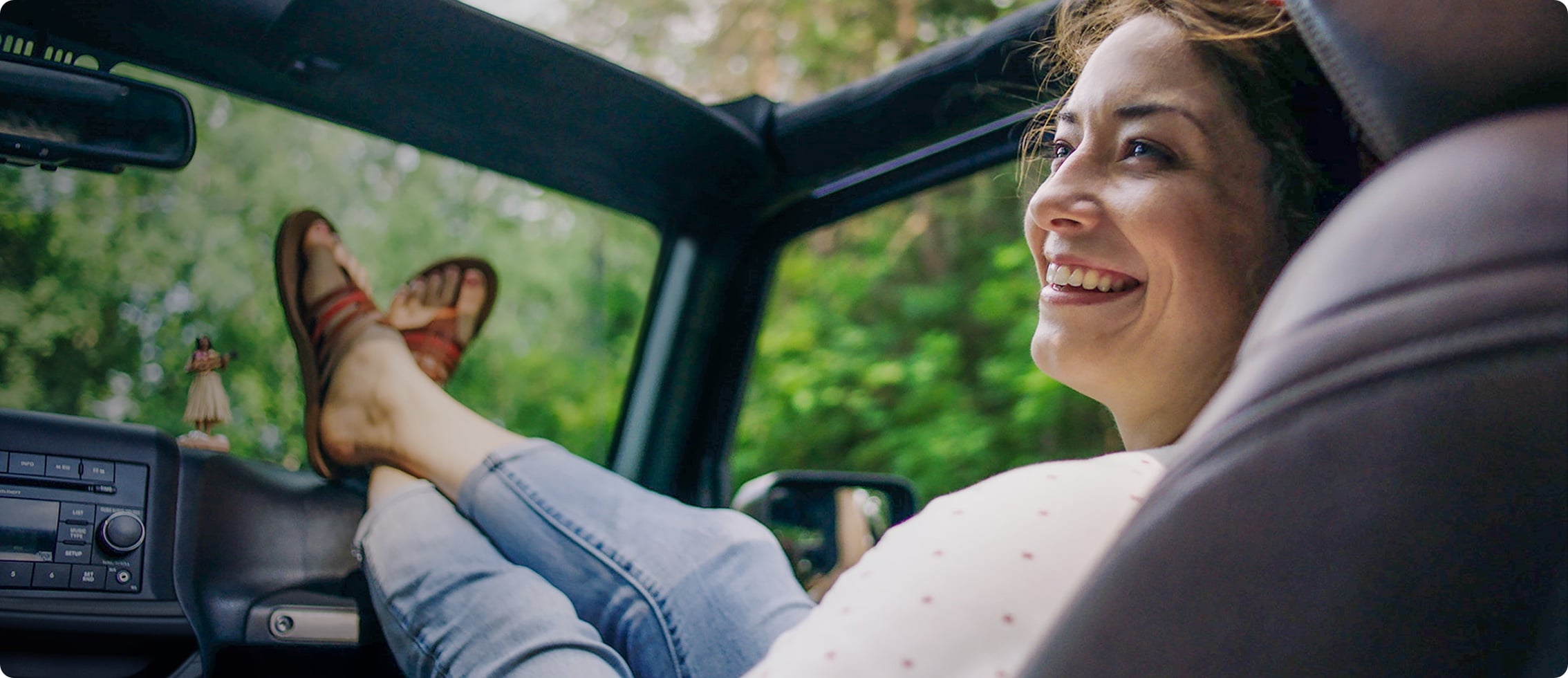 How Often Do You Plan For A Crohn's Flare?
Crohn's disease can impact your ability to live in the moment. Let's take a look at how you're managing your condition, and what to consider with your gastroenterologist.